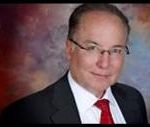 Tim Haist, the President of Pension Planning Consultants, Inc., has been providing consulting and administrative services for clients with qualified retirement plans for over 30 years. Tim is an Associate of the Society of Actuaries, a Member of the American Academy of Actuaries, a Fellow of the Conference of Consulting Actuaries and an Enrolled Actuary under ERISA. In addition, Tim is a Member of the Western Pension and Benefits Conference and the International Actuarial Association.
Konny Brest Drennan, Director of Business Development, works closely with financial advisors, employers, CPAs and investment companies in designing the best type of retirement plan for each situation. She listens to the needs of the employer and helps each to establish a retirement plan that meets their goals not only in today's business world but in tomorrow's as well. In the ever-changing world of 401(k) and Cash Balance plans, Konny helps employers to understand the changes in regulations which affect their fiduciary responsibilities.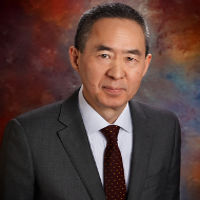 Mitchell Kawamoto, one of our consulting actuaries, has been providing actuarial services and benefit consulting to companies large and small for over 21 years. Mitchell is an Enrolled Actuary under ERISA.
Lisa A. Lachmann
, Director of Pension Operations, is a Certified Public Accountant with over 26 years of experience in plan compliance, administration, managing DOL audits and ERISA consulting. Lisa is a member of the NMSCPA. She is a technical editor for
Thomson Reuter's Guide to Small Employer Retirement Plans
and
5500 Deskbook
.

Robin Johnson is a Qualified Pension Administrator (QPA) with the American Society of Pension Professionals and Actuaries. With over 25 years of plan administration experience, she is a valuable resource of technical knowledge for her peers and clients.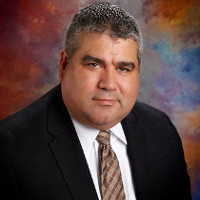 Jason Ford, Regional Director of Sales, is based in our Houston office. Jason has 15+ years of retirement plan experience, having spent the bulk of his career with Paychex Retirement Services as a District Sales Manager for over 12 years. In this role, he also served on the Management Advisory Council, steering retirement plan policy & product enhancements for Paychex. He specializes in defined contribution plan benchmarking, plan design and implementation. Jason holds current FINRA Series 6 and Series 63 licenses & conducts numerous retirement CPE seminars for both financial advisors and CPAs.

Jon Ciecka has worked in the retirement plan industry for over 15 years. For 7 years, he worked as a consultant to establish retirement plans for companies in the non-profit industry. He has also worked as a plan administrator at a mid-sized TPA firm, where he earned his Qualified Pension Administrator (QPA) and Enrolled Retirement Plan Agent (ERPA) designations. The technical knowledge gained while working as an administrator is useful when answering detailed questions from plan sponsors and advisors, and a valuable resource to draw upon when designing a plan that is appropriate for the situation.
Charles Leggette, EA, FCA, FSPA, MAAA, is a seasoned consulting actuary with full credentials. He joined PPC with responsibility for providing a wide range of actuarial services to our Texas client and referral community. He is a Fellow of the American Society of Pension Actuaries and Professionals and a member of the American Academy of Actuaries. He has been President of the American Society of Pension Actuaries. He is a Member of the College of Pension Actuaries, and a Fellow of the Conference of Consulting Actuaries. He is an Enrolled Actuary.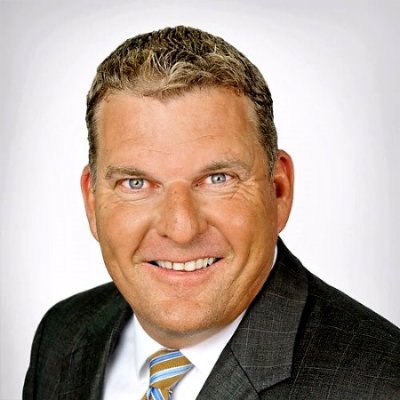 Eddie Romaka, Sales Director, is based in Dallas Texas. Eddie brings over 20 years of experience in the financial services industry. As a Regional Vice President for Hartford, Prudential and ING Eddie worked closely with advisors to provide plan solutions that helped their clients pursue their retirement needs. Eddie follows an organized and transparent process to create sound, easy-to-understand plan solutions. Eddie's mission is to partner with business owners and advisors to design and implement retirement plan solutions that maximize long term success.